All videos are also available on Jason Rominski's website: https://jrauctioneers.com All online bidders will have to register with the Auctioneer prior to the sale. (details will be on both websites soon). All CRP contracts are practice CP25.
Scroll down to view all aerial and soil maps 1-10.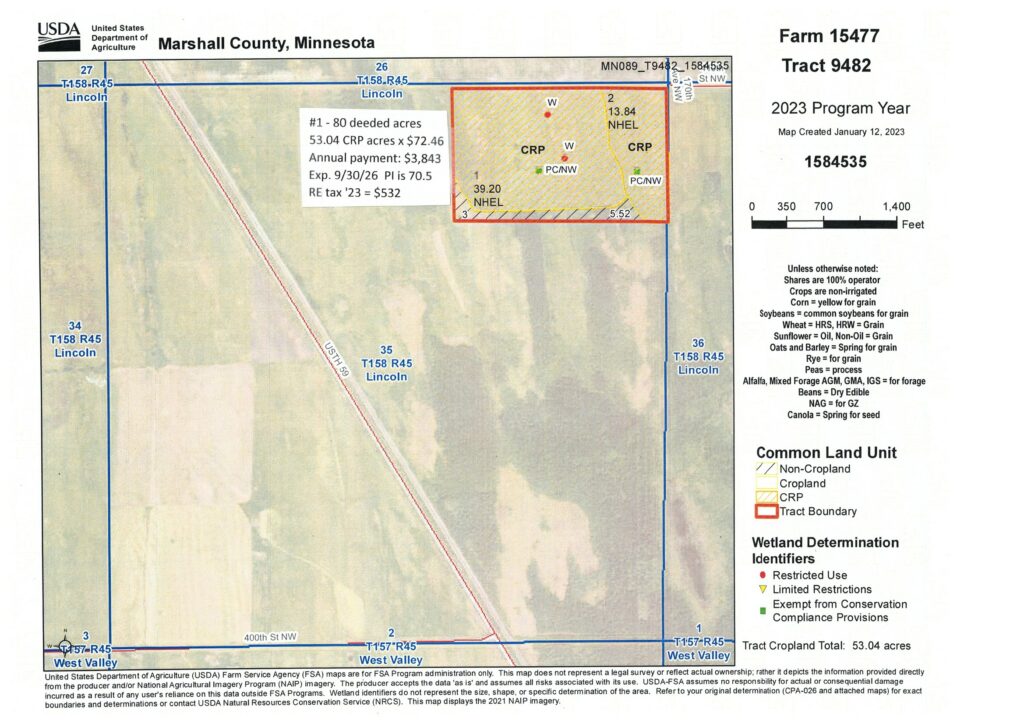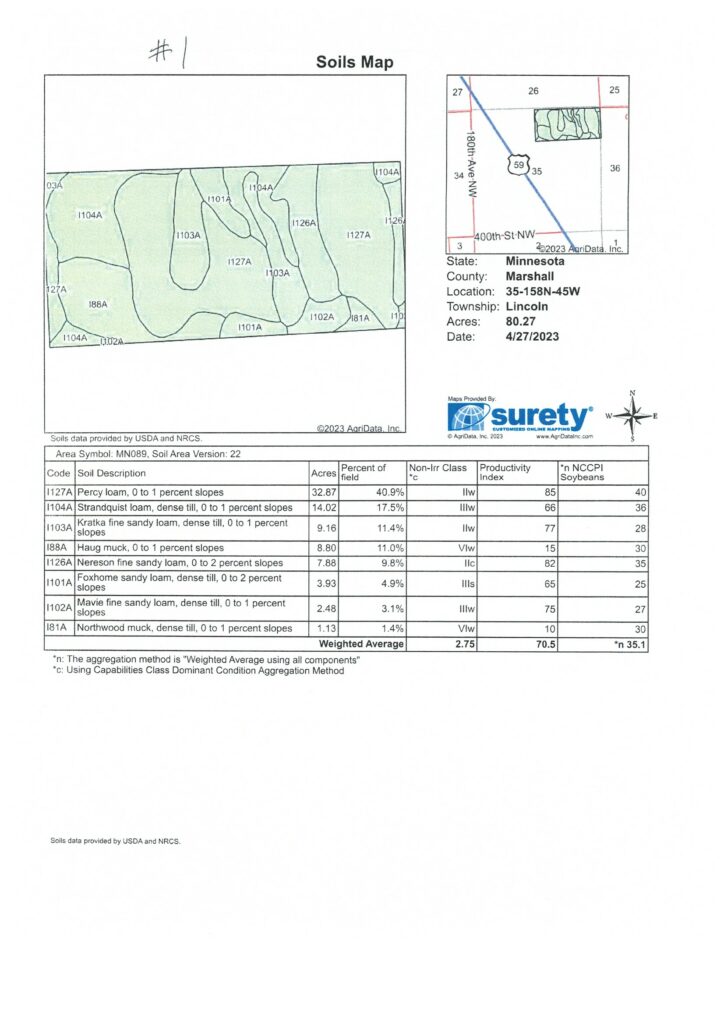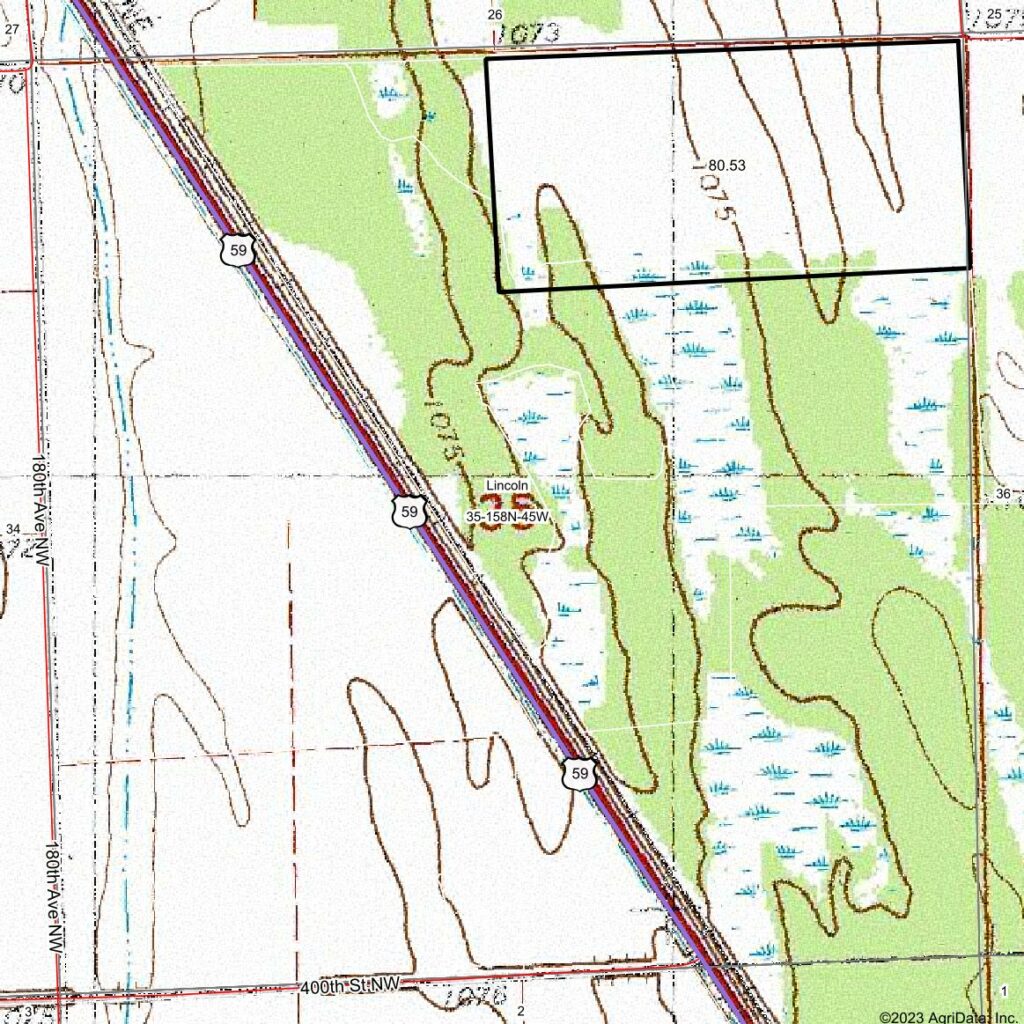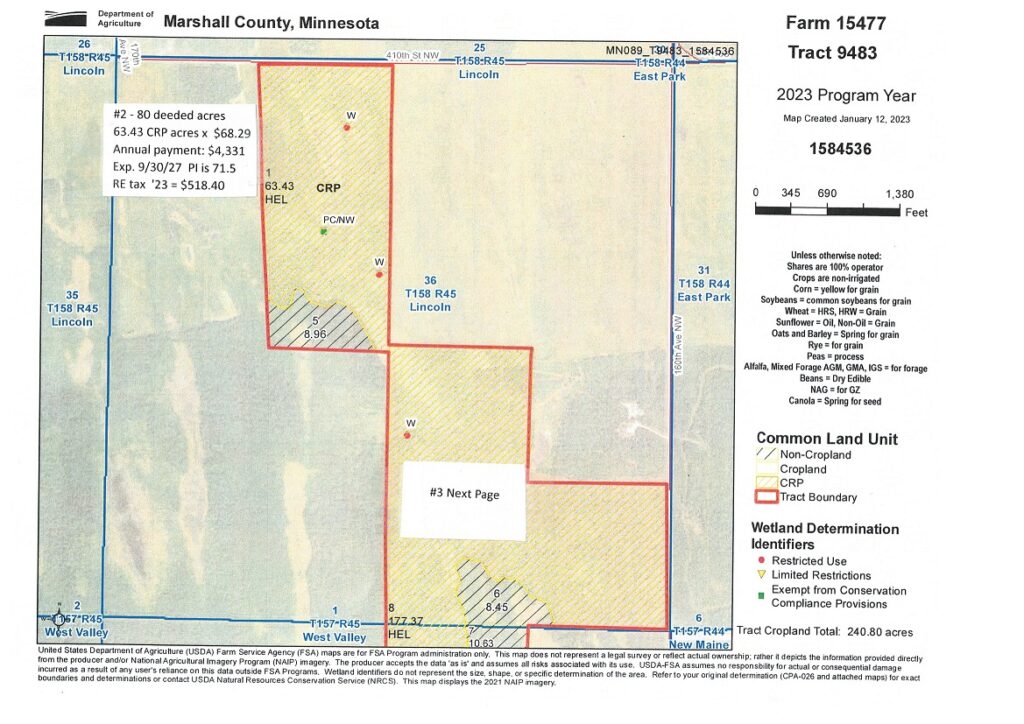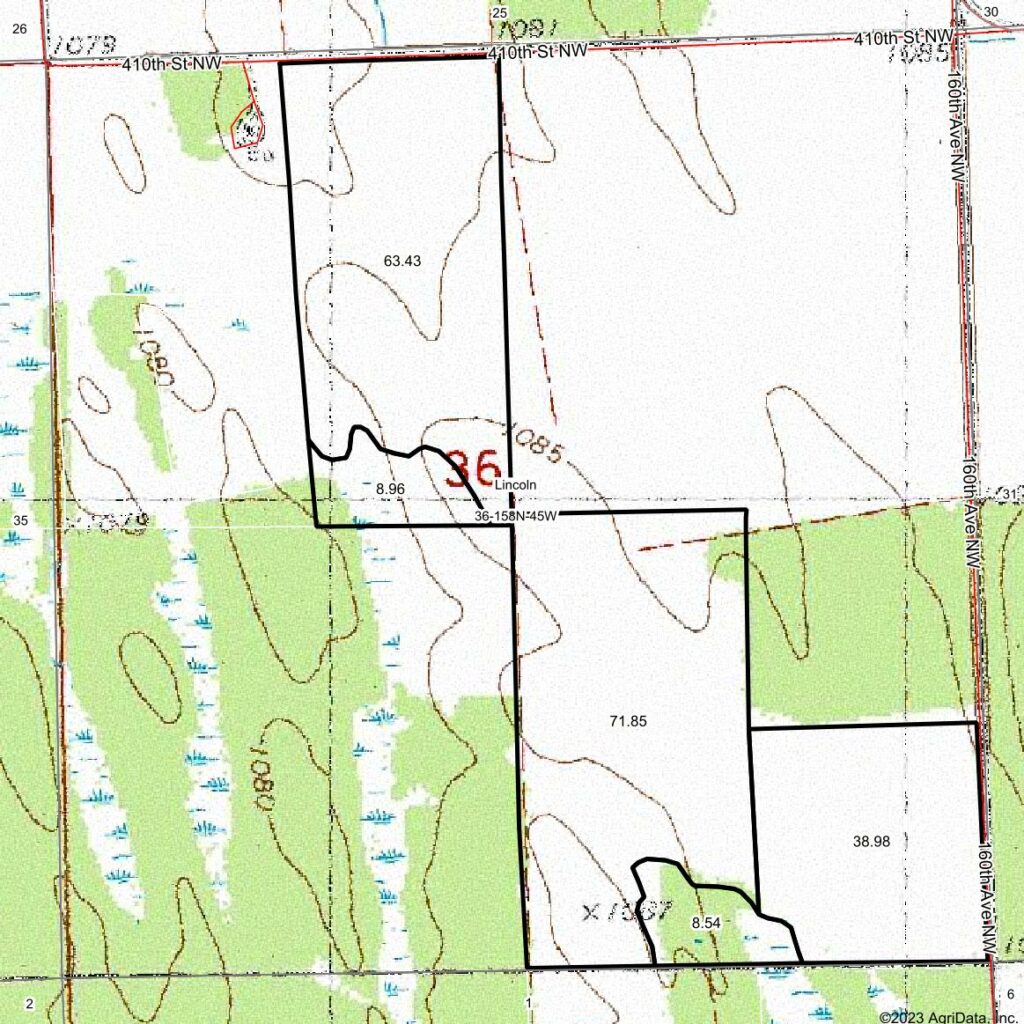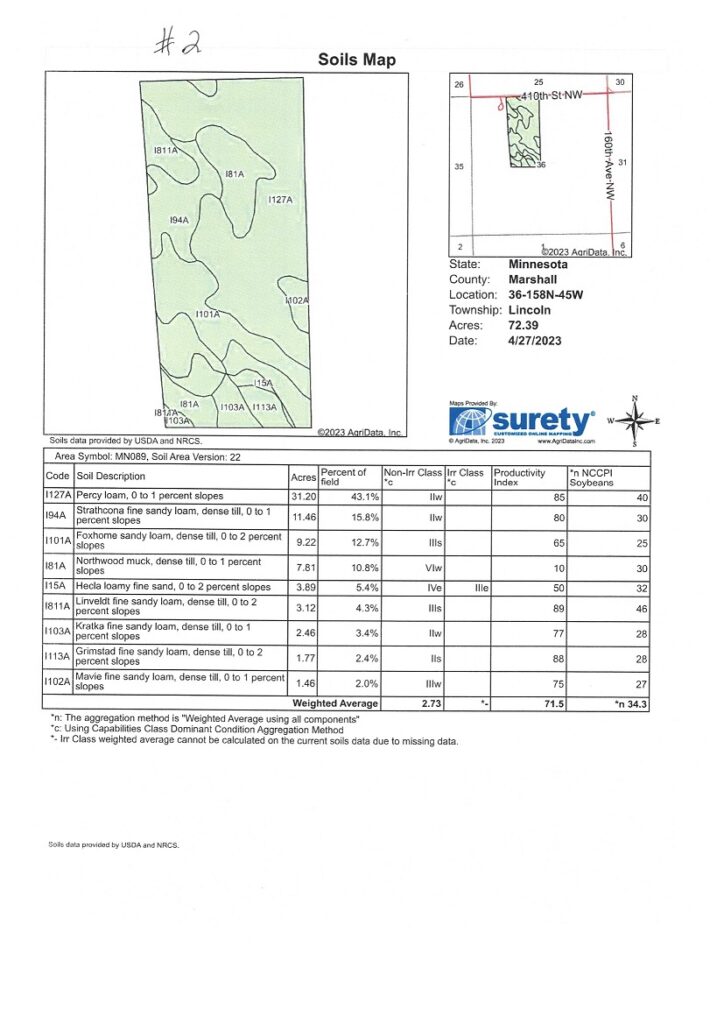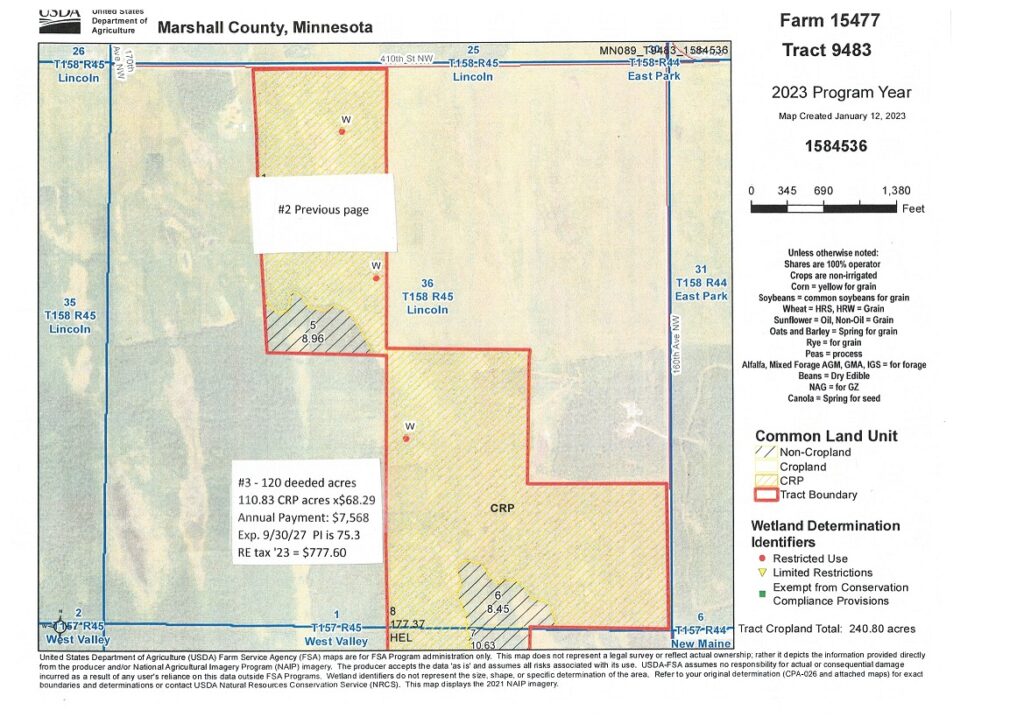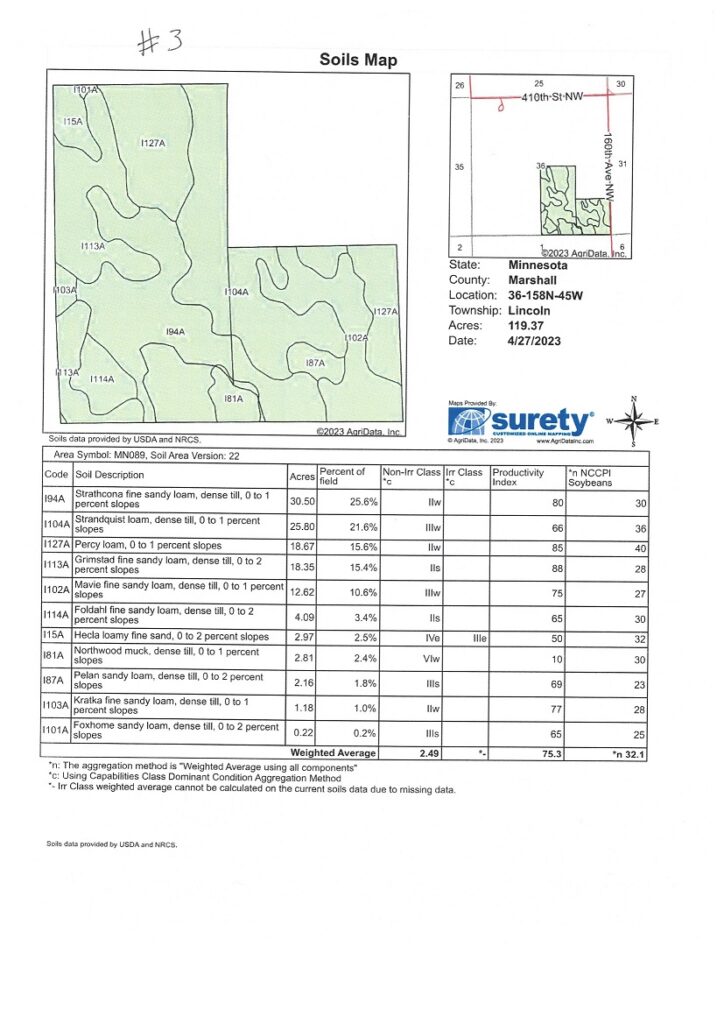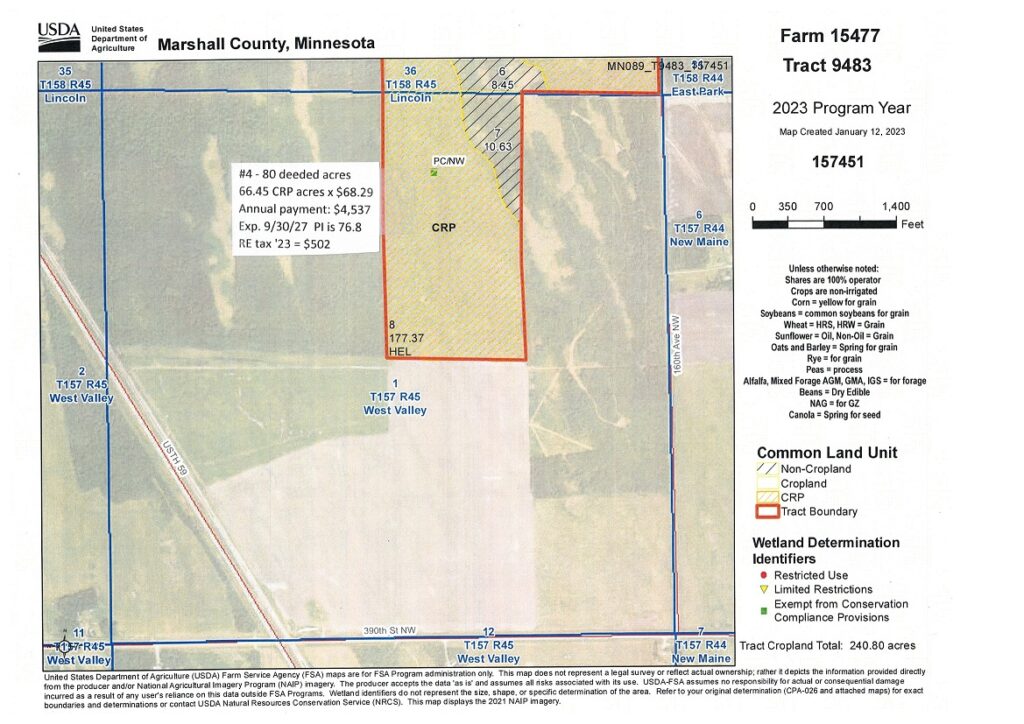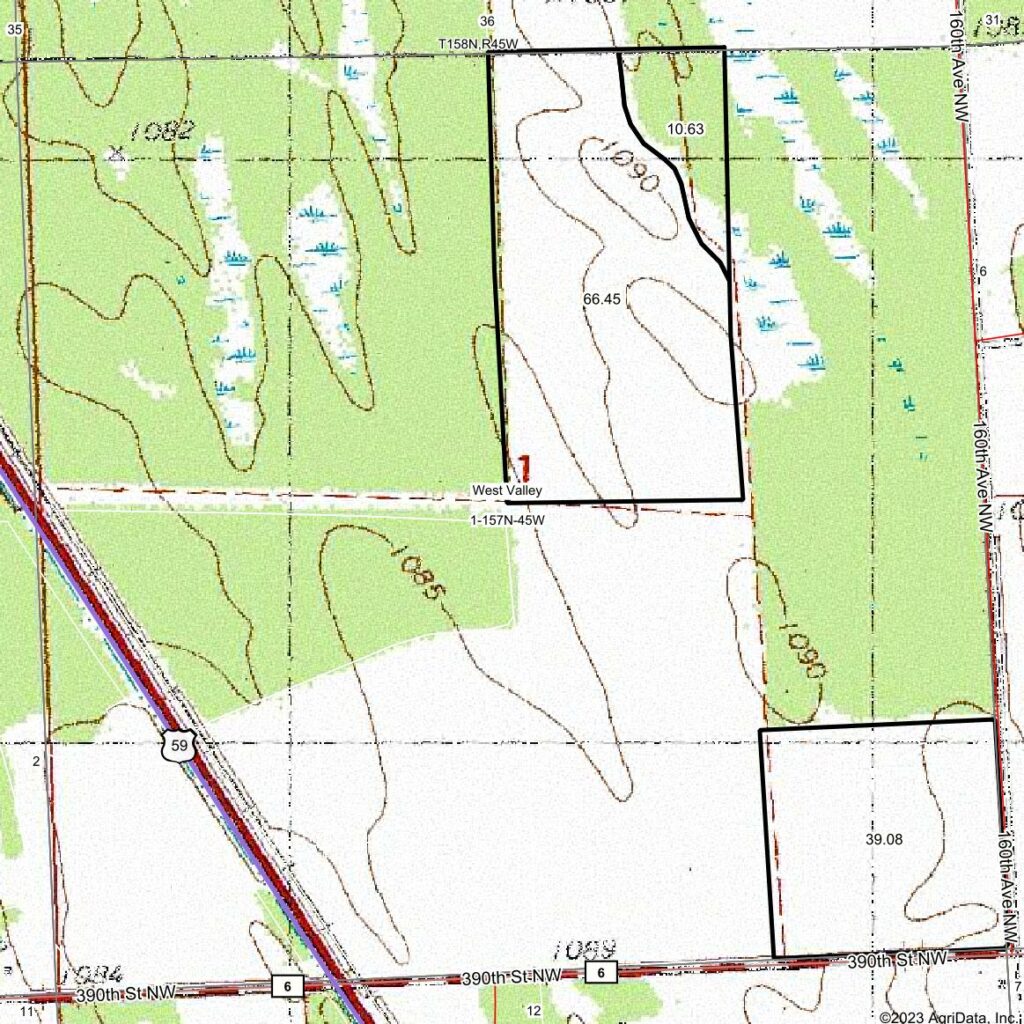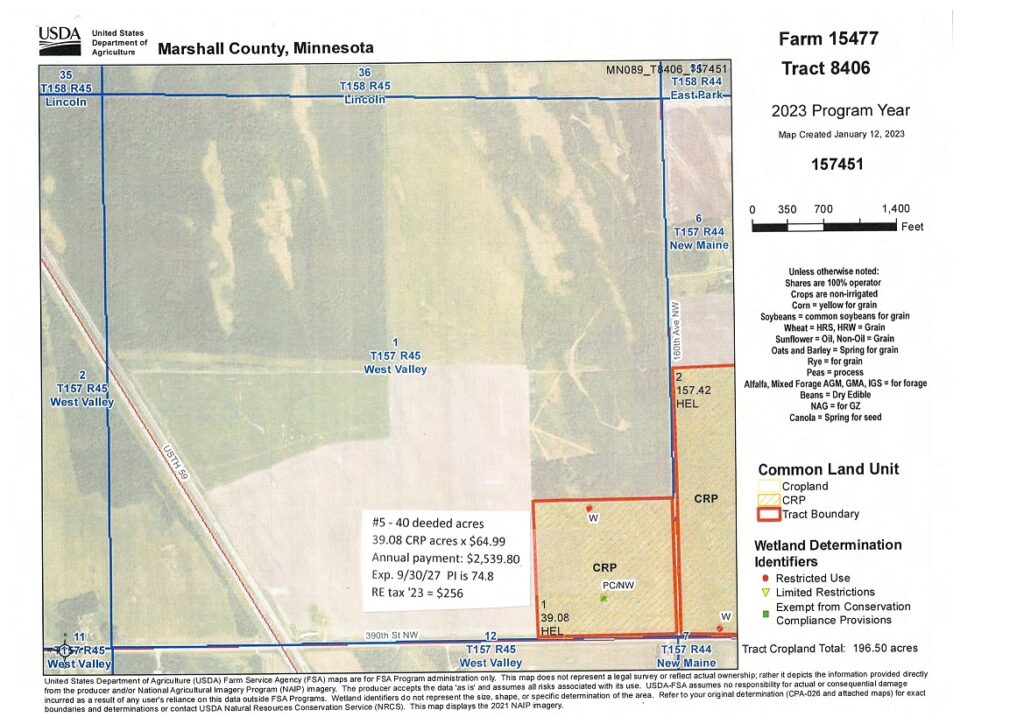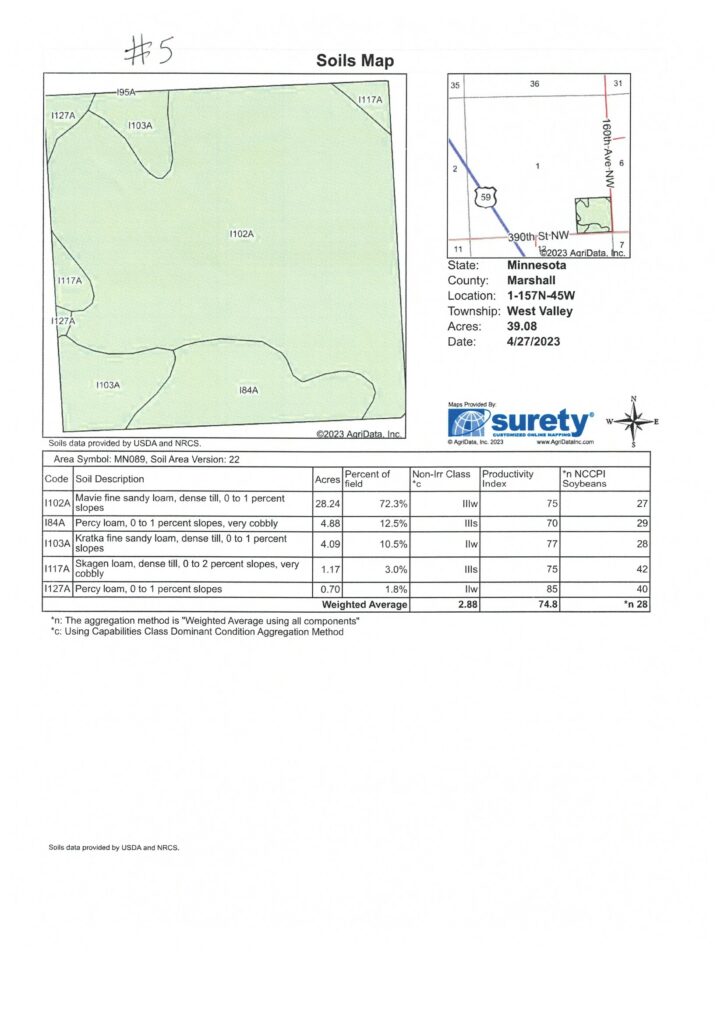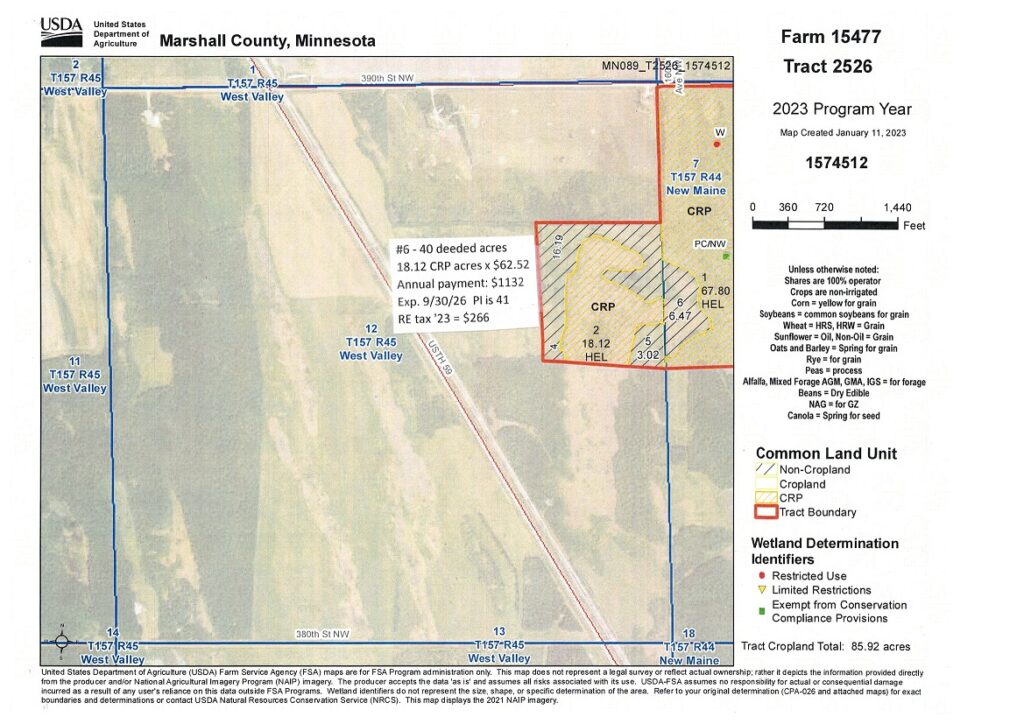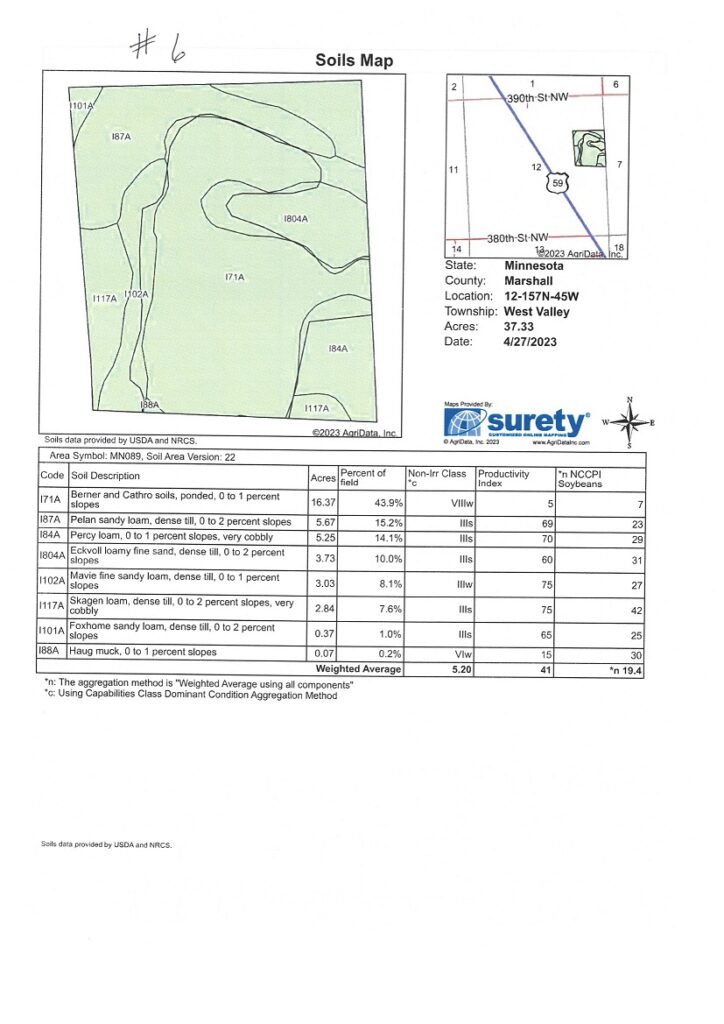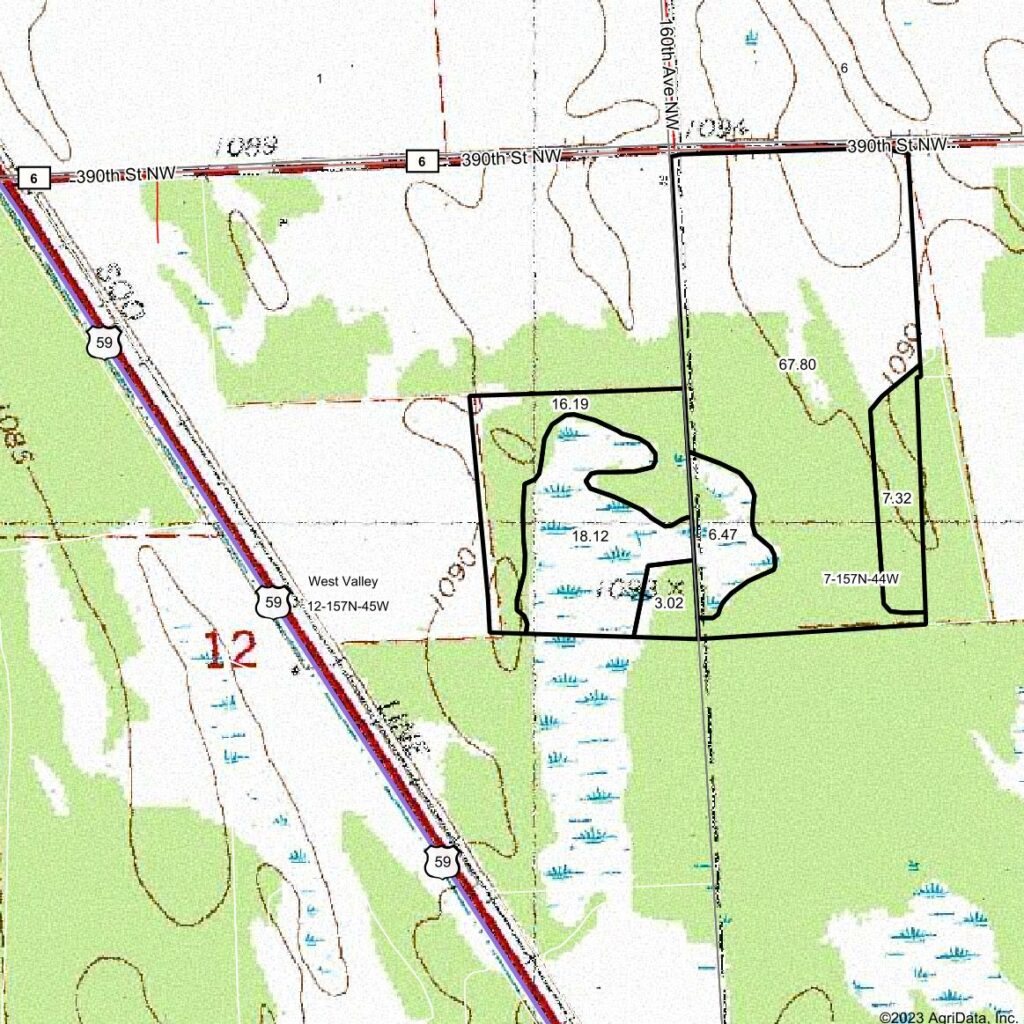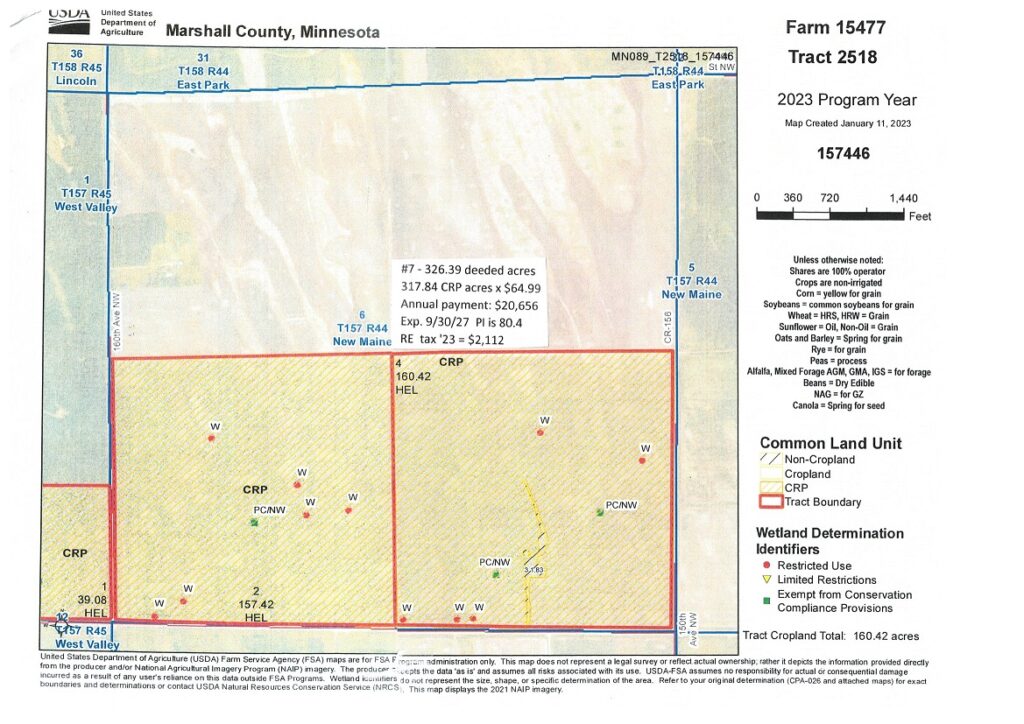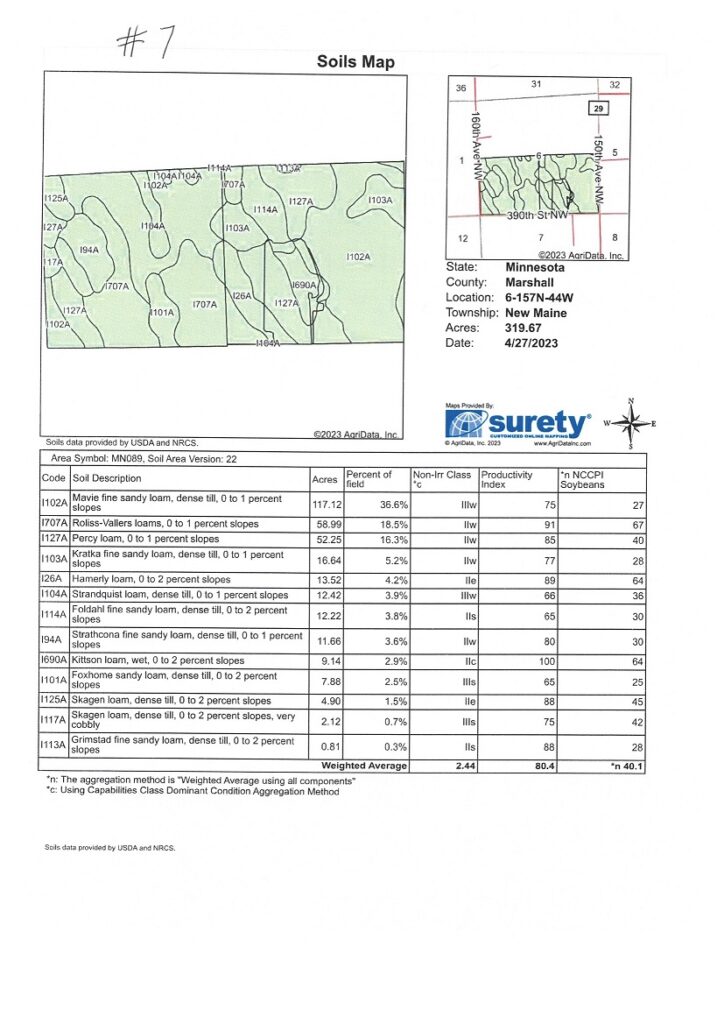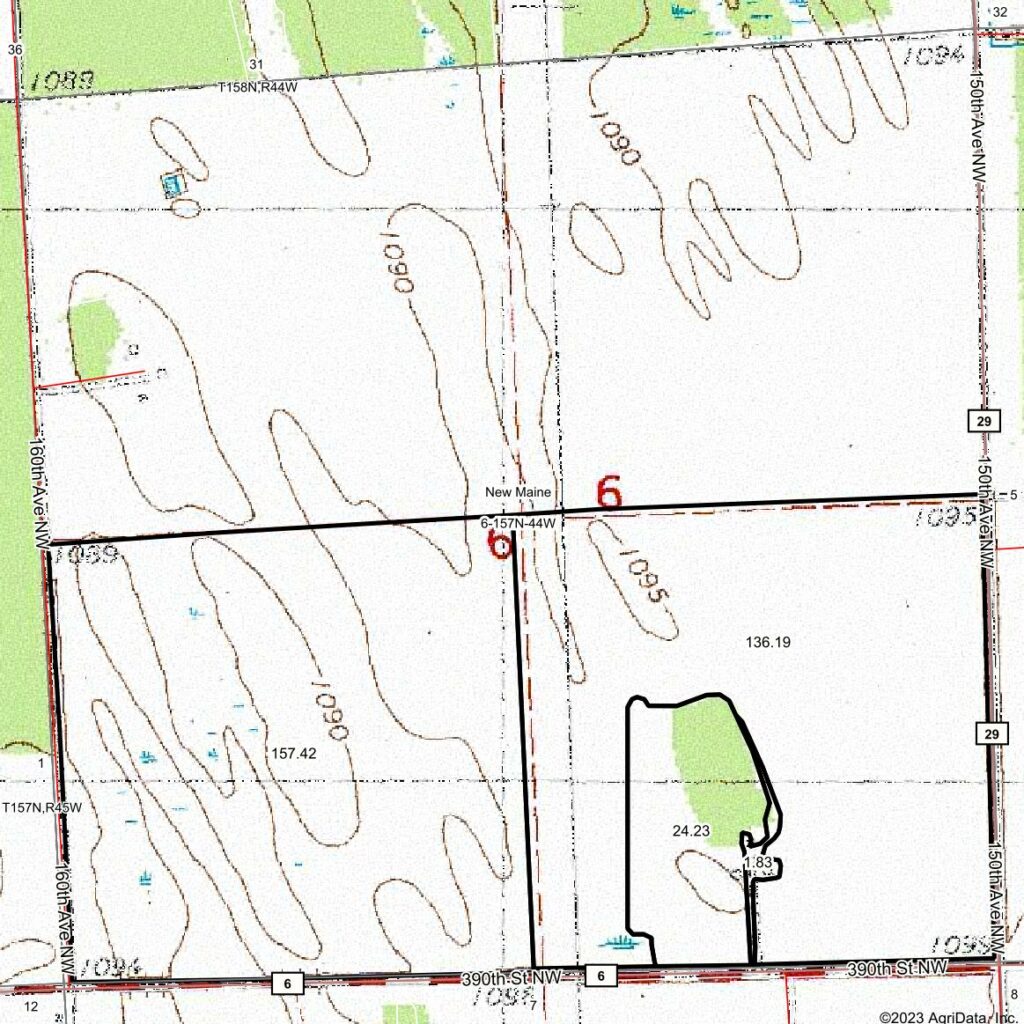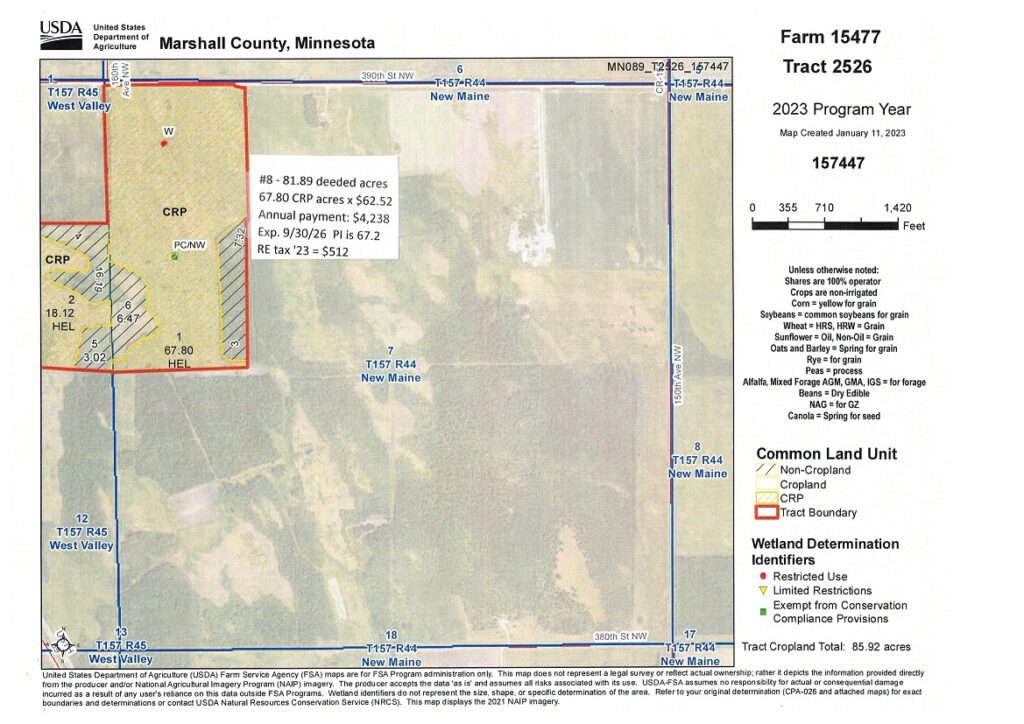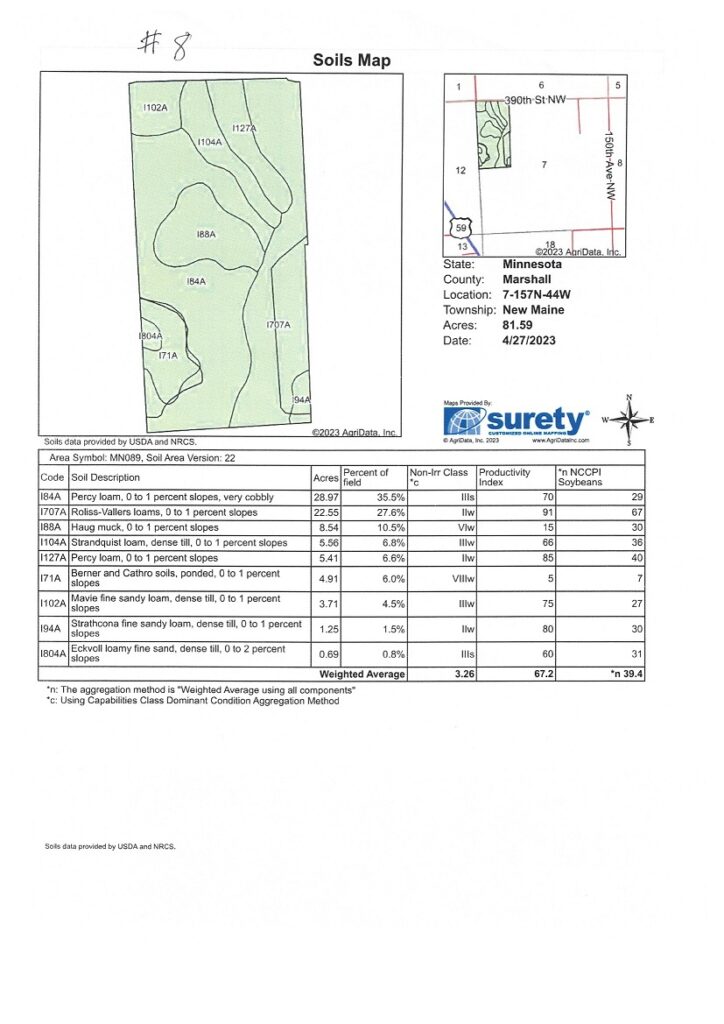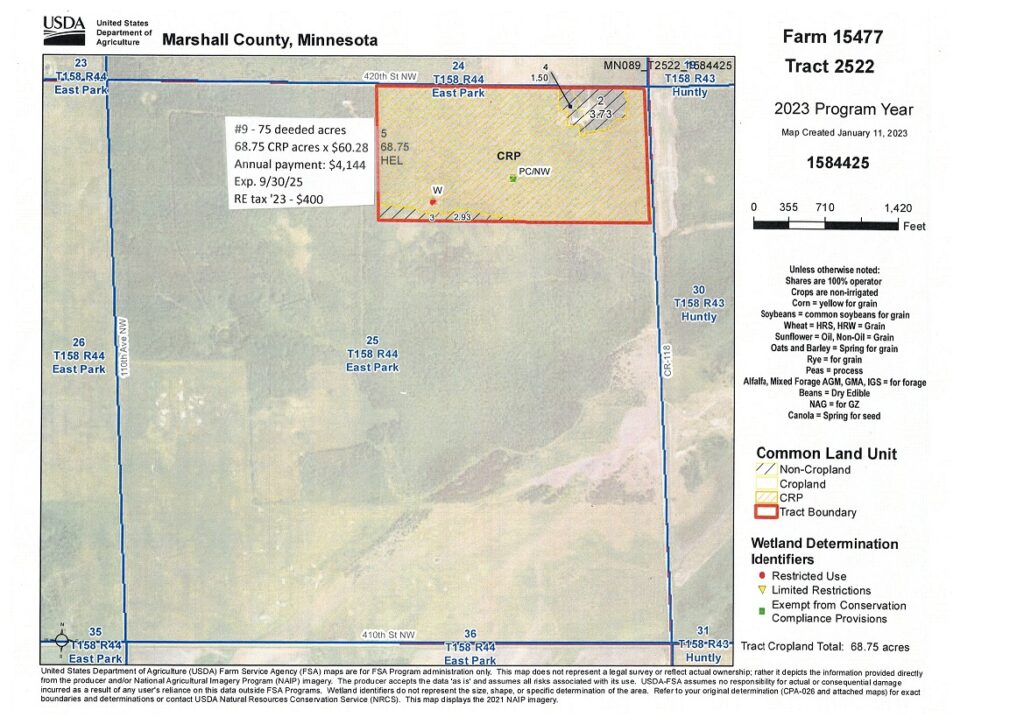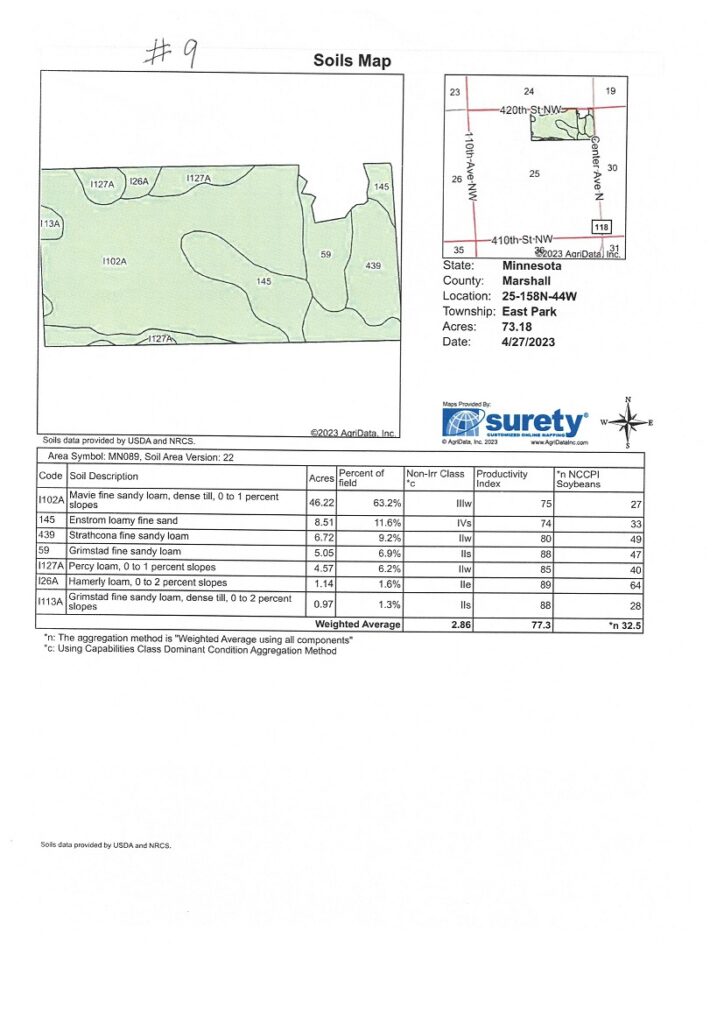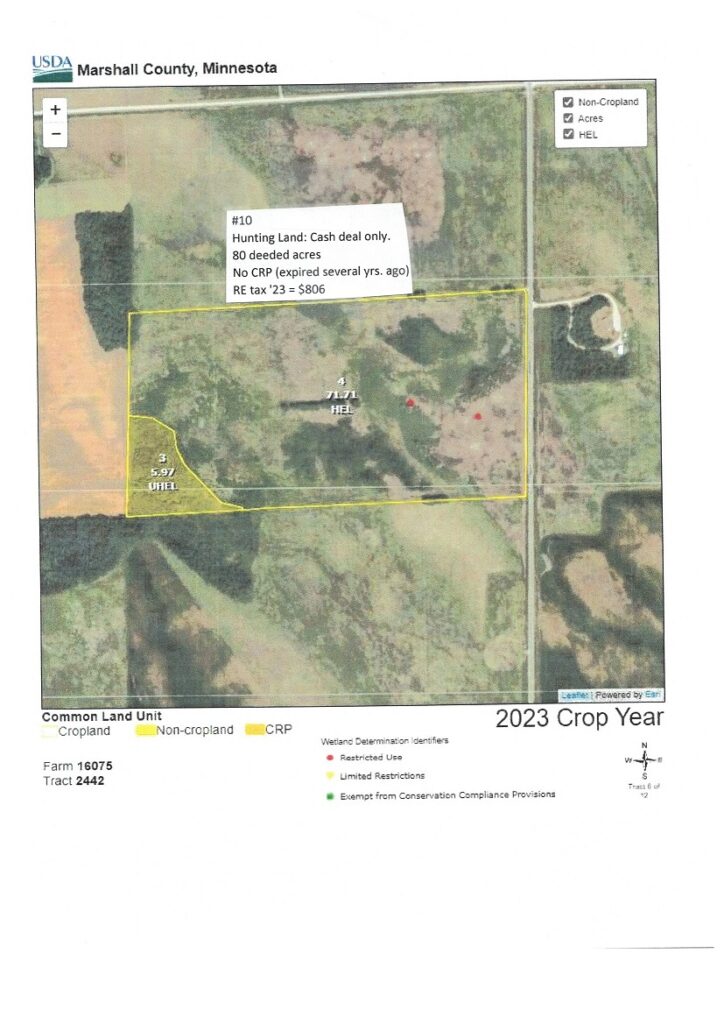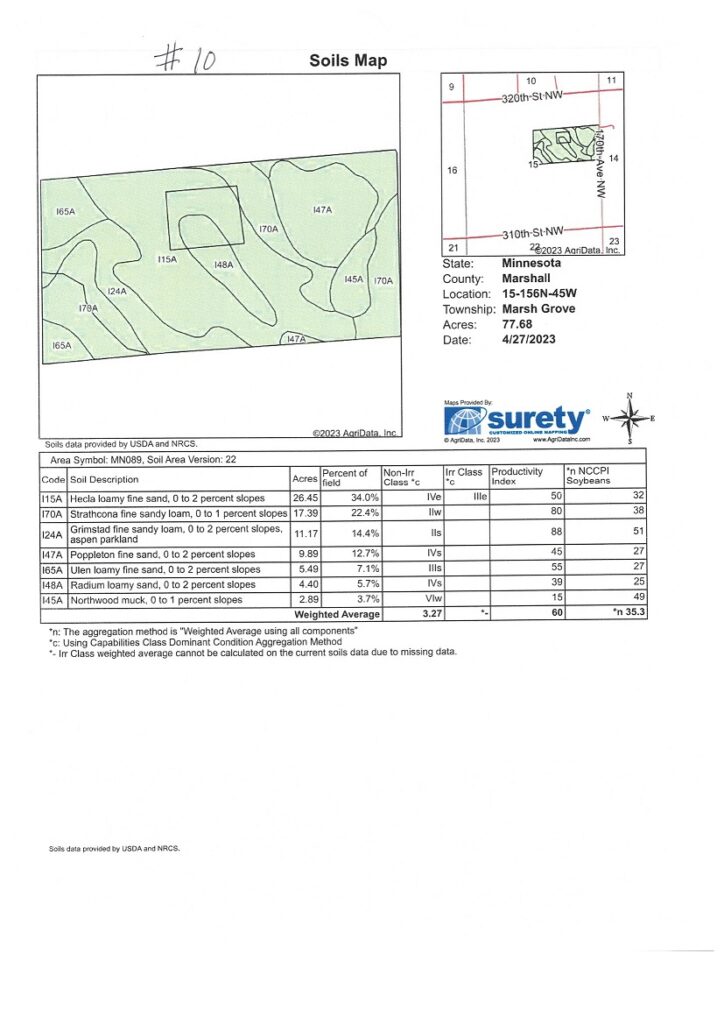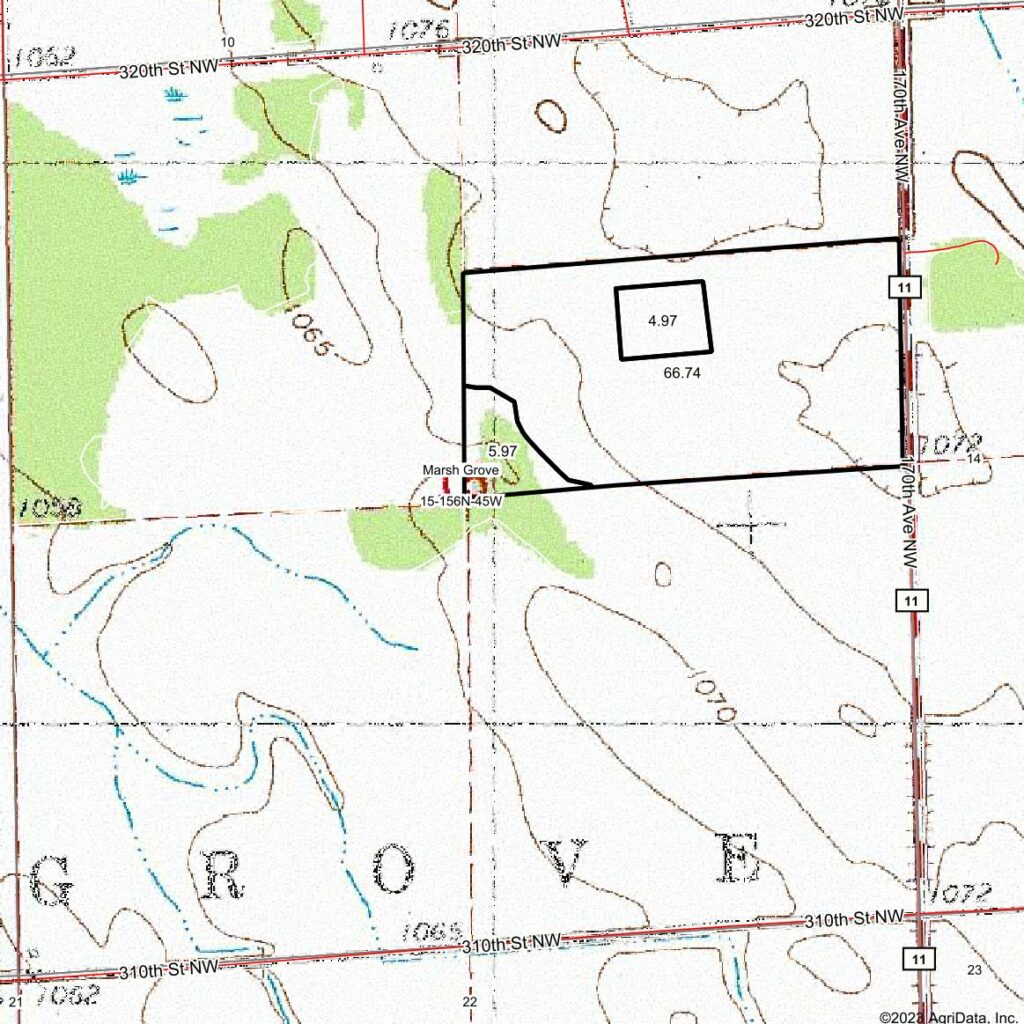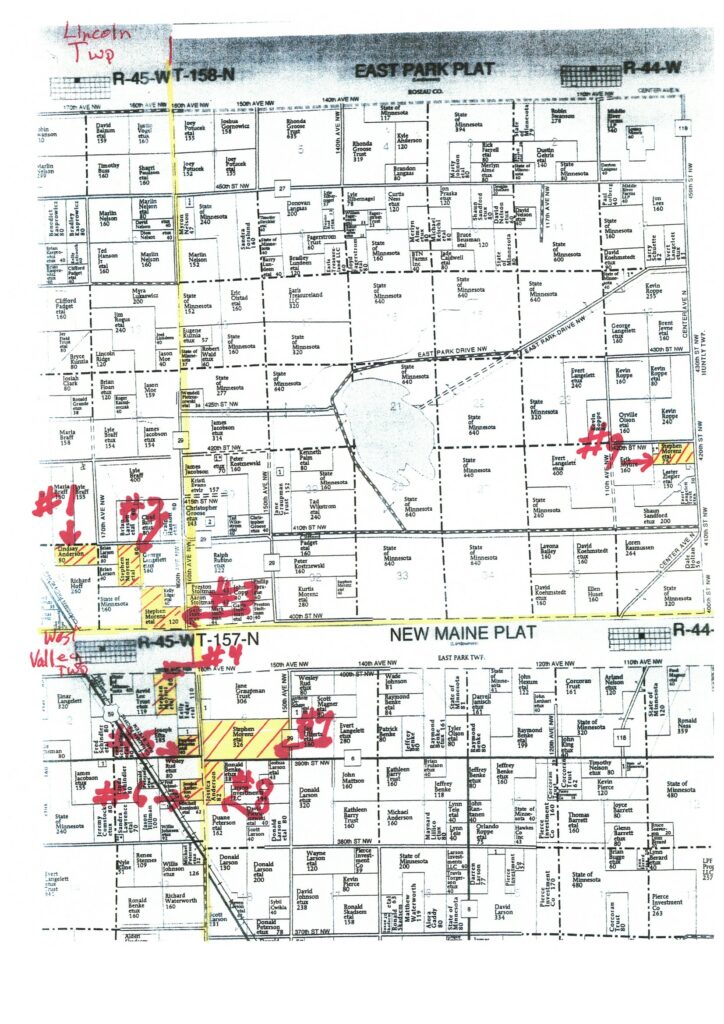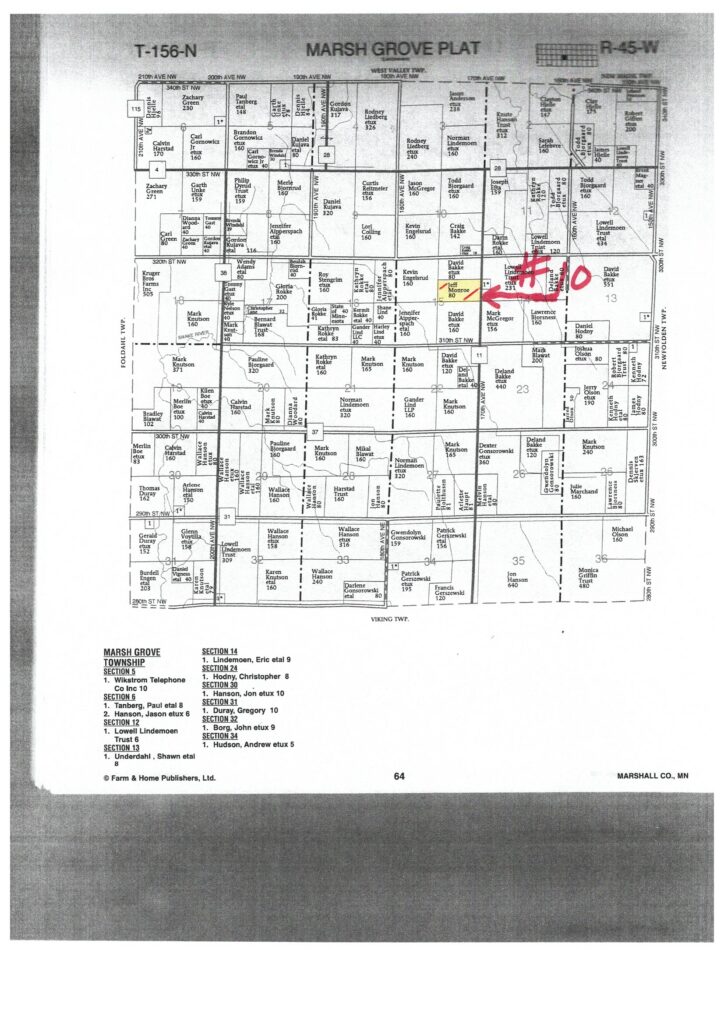 Click here to view a map which shows the locations of our listings.